According to stringent PIPEDA laws, all private-sector organizations in Canada must appoint an internal privacy officer to collect, use, store, and retain all Personally Identifiable Information (PII), and the internal privacy officer must record and report all breaches to the Office of the Privacy Commissioner. Compliance breaches can result in fines of up to $100,000 per violation.
HLB System Solutions Privacy Program offers a clear path toward PIPEDA compliance. We can provide all the information you need to know about PIPEDA protocols and conduct best-practices training for your stakeholders. The program includes a compliance-readiness package that documents your progress, installs safeguards to keep your organization compliant, and generates a record of due diligence for you to keep on file. Our file scanning surfaces PII within your network, satisfying PIPEDA regulations to know your data and identifying files for remediation.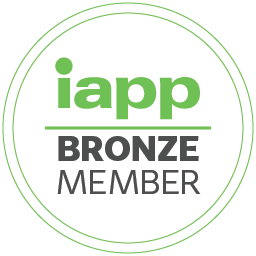 The IAPP is the largest and most comprehensive global information privacy community and resource. Founded in 2000, the IAPP is a not-for-profit organization that helps define, support and improve the privacy profession globally.