44% of data breaches are caused by third party vendors, according to a recent survey by eSentire.
Are your vendors and service providers handling your client and employee Personally Identfiable Information with the required diligence? Often, the Privacy and Security practices of your selected vendors fall short of those of your own organization and of the legilsated requirements of PIPEDA and similar legislation. HLB's Vendor Risk Management services are designed to determine the risk that your vendors pose and identify the actions required to close these gaps.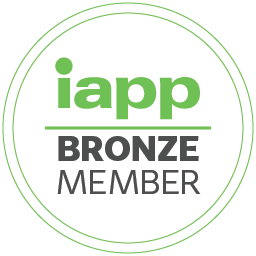 The IAPP is the largest and most comprehensive global information privacy community and resource. Founded in 2000, the IAPP is a not-for-profit organization that helps define, support and improve the privacy profession globally.